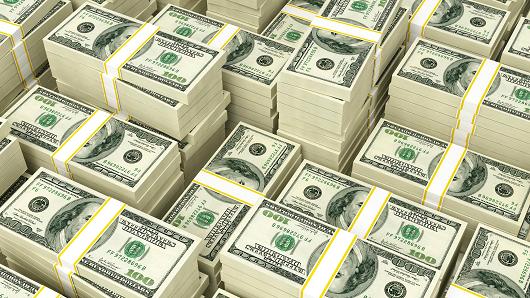 BBCRM will save you time, money & energy and at a price lower than you think. This is a system that makes you and your brokers more money. Measure the success of your brokers and fix the shortcomings of your team. Track leads and know what's happening in your company with each broker.
Know everything about your buyers with a glance. Know their full history, look up their NDA, Proof of funds, financial statements or any associated documentation instantly. See the listings that they have seen, viewed and visited, and release the confidential information that the buyers need about the business with the press of a button. Of course, everything creates a paper trail and a permanent record so that there is no question that you are the broker of note for the buyer.
Know everything about your listings and sellers with a glance. Track all buyer inquiries, meetings, follow ups, requests, and documentation instantly.
Eliminate duplication of effort to capture client information by all modes of communication. Allow your team to coordinate buyer/seller meetings more efficiently and use the built in chat application for you team to communicate on the fly..
Campaign emails, newsletter, drip campaigns. Use static and dynamic buyer lists to improve efficiency. Use built in document and email templates to eliminate redundancy.