Imagine that you just listed a great laundromat.  The next step is to submit it to the various marketing sites like Bizbuysell.com or globalbx.com. Now you have to wait until the leads come in so you can start pitching the listing to your buyers.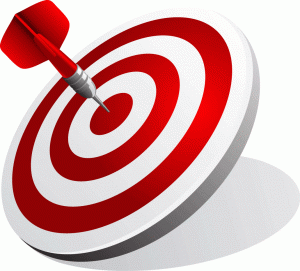 What about your existing customer base? With BBCRM, you can send you existing client base a complete professional done brochure with a photo gallery and complete financial profile directly to existing customers that you have already profiled in the system as interested in that business category, price range and region. You will have an extremely powerful tool that will give you access to direct marketing the ability to put the most specific information to the most relevant customers. We provide you with ready made templates of various designs that can be further customized to your specific needs so that you can market any and all of your listings to all of you different clients.
The result, when you use BBCRM software, you will be able to do more deals in record time. How does that help you, well, for starters, you will be making more money and you will have more time to get more listings which in turn will put even more money in your pocket.
BBCRM, the obvious choice.