What is Business Broker SEO?
Business Broker SEO is an intensely thought out and effective ranking machine built specifically for the Business Brokerage and M&A industries. Where 99% of Local SEO services fail, we excel. Our decisions are data backed, based on the crawling of 100s of 1000's of top ranking Google+ Local pages. If it doesn't impact rankings head on, we don't mess with it. We have developed the ability to see through the eyes of the business broker and know their specific needs and therefore our company is best suited to provide you with this specialized service.
Let's face it, Business Brokers put all of their listings on the web. If you search for "business for sale in Google, chances are, that you will never get the exact listing that you just posted on your website without the proper marketing and that great listing you just took, may not get seen by the potential new owner of that business. The majority of listings that you simply post on websites, never sell. They could be buried in the search results and are never found by potential buyers and dona't get the attention views that they deserve.
If you want to succeed as a business broker today, you donat only need a professionally designed website that enables you to create quality listings and put them in front of as many qualified buyers as possible, but you will also need a professionally designed marketing campaign built with market research to get your listing in front of your buyers.
We provide SEO for Business Brokers. It's our job to help clients pinpoint an accurate market value for a business posted on a web site, which requires analyzing many different variables for the best marketing of the business.
When clients tell us "I want my listings to show up on the 1st page of Google", one of the first things we discuss is the company's online marketing strategy. SEO represents an important component of a comprehensive online marketing strategy, but not the only marketing tool. We always tell our clients to focus on all of the different types of online marketing that comprise a comprehensive online marketing strategy.
Business Broker SEO Is Built on the 4 Critical Components of Local SEO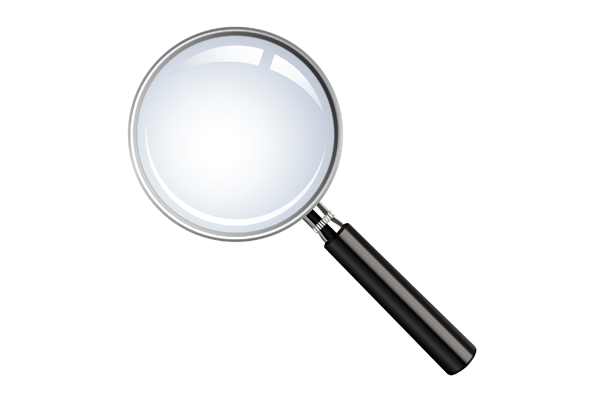 Full Citation Audit
The most important part of any Local SEO campaign for a Brokerage firm is ensuring consistency, which is why every single Local campaign starts with a full audit.
Without this crucial step (that most cheap competitors skip), you'd be throwing money down the drain.
We put every campaign through this extremely detailed, time intensive process. We catalogue correct and incorrect citations, avoiding any duplication of efforts. This results in a fully detailed report, including a road map on how to repair incorrect citations most effectively.

Local Citations Building
Local directory citations are the bread and butter of local SEO. With our careful, manual submissions, we make sure you are in the BEST directories for your niche and market. This is not just a standard list of directories. Every single campaign is different and we leverage 3 strategies for determining which directories to submit to for that particular client.
Strategy 1: Ego directories  The most popular, traffic dense, authority directories.
Strategy 2: Competitor directories We take your specific keywords and find out what citations are important not only in your industry but your specific SERPs.
Strategy 3: Competitor review directories We scrape competitor review directories to find Google trusted directories.
We claim all the most important directories where possible, and provide detailed instructions for all others that should be verified by the client (some require a phone call for verification or other methods). Only live profiles are delivered, including all login info.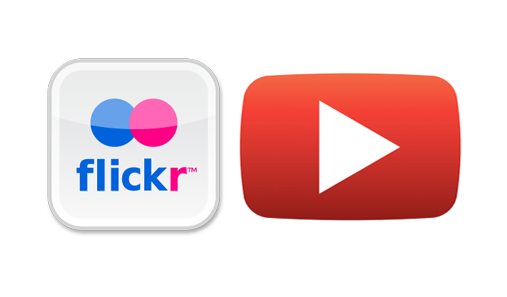 Rich Media Citations
Anyone can do plain old listing and directory submissions, but to make them count, we beef them up with geo-tagged photos and videos, plus citations and links from rich media sources.
Video
We create straightforward, Animoto style video slideshows, with music, pictures and text. These videos are optimized to the fullest extent, including geo-meta data. We then submit these videos to the top video hosting sources, creating high authority, legit links and citations.
Photos
Here, you provide us with 10, ideally relevant & branded images. We optimize, upload, and again optimize, including geo-meta data. We then submit these images to the top image hosting sources, creating high authority, legit links and citations.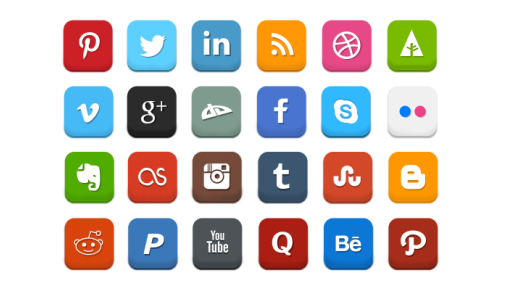 Social Media Citations
In 2013 and beyond, social media is becoming more important. We make sure you're ahead of the game and rounding out your citation profile by getting you awesome social citations.
In this module, we create careful, manual submissions, adding all media and content which again results in high authority, legit links and citations. We submit to powerful & authoritative social media sites.
The Best Citation Audit
Citations are a big deal to local SEO. But with hundreds of directories out there, do you know where you stand? What citations do you have, what are you missing, and what citations are incorrect? With a Local Citation audit, we'll manually scour the web to find exactly where you stand and deliver you a beautiful white label report with:
All NAP Variations: We'll find all the variations of your current profile (if any) and identify what may be harming your local rankings.
Existing Correct Citations: We'll show you where you have citations that are correct.
Incorrect Citations: We'll show you where you have incorrect citations that need to be fixed if any.
Aggregator Citations: We'll check the major aggregators and let you know if any of them have the wrong data.
For more information, visit www.BusinessBrokersSEO.com