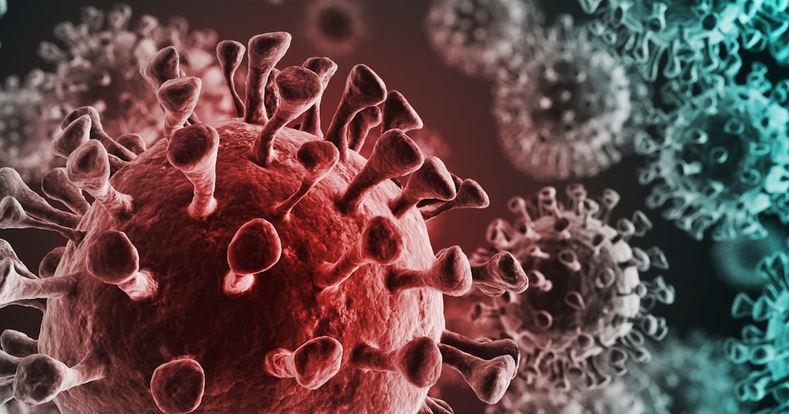 As a business broker of 15 years, Abe Jenners is accustomed to waiting. He says that is part of his life – waiting for buyers to make up their minds to buy; waiting for sellers to accept an offer; waiting for lawyers and accountants and landlords – it is all part of what he calls "the hustle."
But Corona virus has put a whole new spin on the term.
"I had a bunch of deals ready to go and everything is on hold," says the Georgia native who now works out of the Pacific Northwest. "I mean, I had contracts and closing dates on a couple of them. Honestly, it has been very tough."
When asked how he is going to "wait it out," he laughs and says he will use a combination of factors; what he calls, "a business broker in the time of Coronavirus cocktail."
"First, I tell everyone that deals are not dead. They're on hold, which is the truth. Unless a buyer pulls out officially, we're still in contract. If they want to pull out, I try to get the seller to accept a lower price or different terms, like a longer payout. Anything to keep it alive. At the same time that many buyers are not willing to go forward, we have sellers who are more motivated than ever to get out."
When asked for an example, he says:
In one case, I had a bar owner drop his price of his place by 75%. Can you imagine? Overnight, it lost that much value. The owner wants to return to his country of origin, so getting out, he figures anything he gets is a bonus. He told me, 'Abe, I'm happy to be alive and I made quite a bit off this place. I'll take this amount and open a place in Portugal once this craziness is over.'"
Taking What They Can Get
Josh Factor of Vertica listens intently to this story when related to him. He is president of a firm that provides integral software to business brokerage companies.
"Fascinating stuff," he says. "I have to tell you, it mirrors just about everything I'm hearing. Now, 75% price reduction is pretty radical, but I'm hearing the same thing even in places that haven't been hit as hard, like New Zealand and Kentucky. Deals are still happening, but not nearly at the same prices. Or things are on hold indefinitely. It's a tough time."
Josh says that there are trends emerging in the core of the business sale transaction.
"Lots of times, landlords are obstinate or slow to move. Right now, they're moving at a better pace only because they're concerned that they might not get any rents if they allow a business to go under, rather than just putting it on hold.  Also, lawyers and accountants for buyers are trying to discourage sales more than ever, or at least get deep discounts. That's par for the course.
But now I just heard from a client in Western Europe that the lawyer for the seller of a cafe told his client, 'Take whatever you can get. You have too much debt to continue.' He was saying, cut your losses. That's new, since most of the time, they'll tell their clients they could get more and to hold out or not sell."
When Josh is asked if the pandemic affected all the markets he serves, he says yes, though with a caveat.
"The northeast US is really hard hit, but some places are worse for business than others. I heard that one closing is going to take place remotely since no one wants to be in the same room. But the fact that it's taking place is pretty remarkable in itself."
What business is this?
"An auto repair center in eastern Pennsylvania. People still need cars, even if they aren't driving as much. And the buyer already has another in the center of the state, so the broker told me he knows what he's doing."
"People Need Clean Clothes"
In a later conversation with Abe, he says that he just heard about a closing delayed ("Not canceled," he emphasizes) and another that is definitely dead. But he says he was not surprised, since the two sides had many issues, including how long the payment would be and how long the owner would stay to train.
"That one's a dry cleaner and laundromat in one place. Those places are never going to close. They are cyclical. Revenues might be down, but there will always be income, even in the worst of times. They will eventually come back. People need clean clothes. I have a feeling they'll come back together. They broke it off once before. The price might change and so might the conditions. But I'm pretty sure there will be a closing once the worst of Coronavirus passes."
Anyhow, he says, there is going to be a closing on March 31. The business: A small industrial bakery kitchen.
"People gotta eat," says Abe, to end the conversation.
Joshua Factor is the founder of Vertica CRM. A software company dedicated to helping Business Brokers and M&A professionals work more efficiently through technology and earn more commissions. For more information about their main product, Business Brokers CRM, visit www.BusinessBrokersCRM.com or call   +1 212 381 4994 in the USA or +61 385 184 759 in Australia.