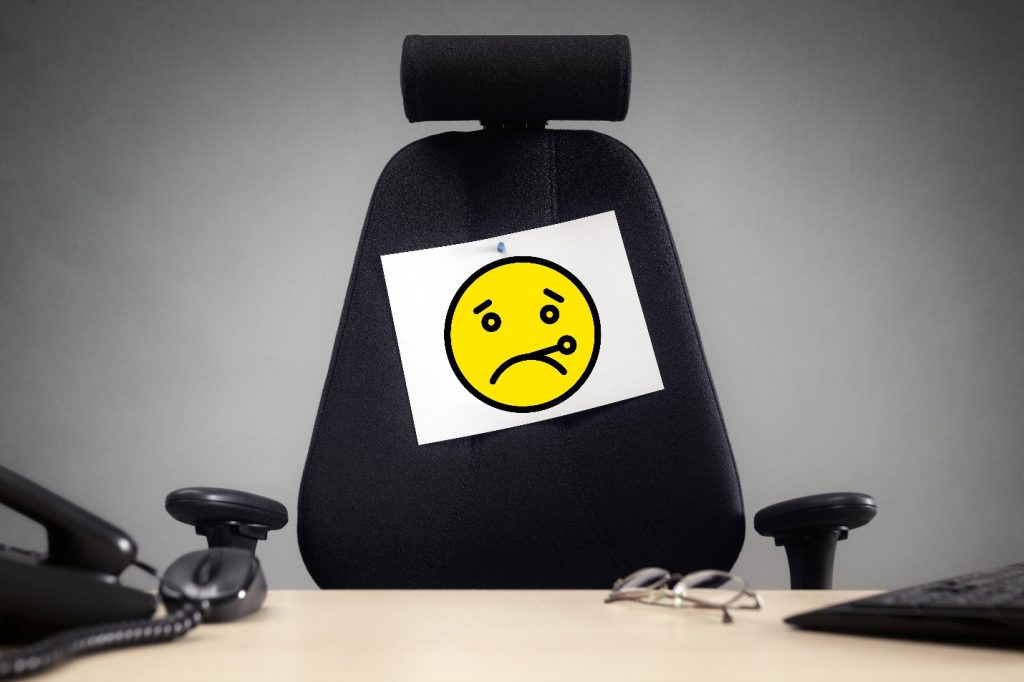 Phil Pisterielli remembers the first time he brokered a deal for a small laundromat in central New Jersey. The closing, he says, was very satisfying.
"I thought to myself, wow, this is being a business broker," says the veteran member of a mid-sized brokerage. "I got the listing because I used to pass it on the way to visit my parents every week. I stopped by and left my card. The owner called me a few days later. I listed it. We found a buyer and just like that, the deal was done. I felt I really deserved my commission check, even though it wasn't that big!"
Phil laughs as he recalls the anecdote. But he grows somewhat more serious as he continues.
"The new owner, the guy who bought it with my help, he calls me a few months later. He has to go back to Canada for immigration purposes. Can I help sell it? I said sure, let's do it!"
The problem: The owner needs out ASAP. And the numbers on the laundromat are down somewhat because of the owner's "benign neglect," as Phil puts it.
"He thought you buy a business and it runs itself. I told him, 'No, you run the business. Nothing runs itself.'"
"Businesses Do Not Run Like the Watch on Your Wrist"
The laundromat changed hands four times in 7 years, Phil explains. Each owner buying it with the hope that an "all-cash business" would be an easy money maker. Some made money, he says, while others lost.
Josh Factor, owner of Vertica CRM, is not surprised when he hears this story. His unique software platform designed specifically for the Business Brokerage paradigm and runs operations for Business Brokers and M&A professionals worldwide.
"I have clients in Australia and New Zealand and Tennessee and Brazil who could each tell you an identical story," he says.  "You should never buy a business and think it runs like the watch on your wrist. When I was a full-time Business Broker, one of my best clients was an insurance company managing partner who also owned small businesses. The guy was a millionaire who collected absentee Laundromats and Drop store dry cleaners.  This client was meticulous with checking in on the laundromats and dry cleaners he owned almost every day. And if not he, then his son or an employee who did not work there regularly. He told me, 'I want to see that the machines are running, and the employees showed up.' He was something else, but he was right."
Phil says he constantly tells his clients a series of mantras, such as, "When you're buying, meet the owner more than once and ask lots of questions." But his favorite is: "A Business that you ignore will start to ignore you!"  In other words, while many people are successful running absentee businesses, there is no such thing as an "Absent" business owner.
"Let me tell you, the folks who do that, they're the ones who are most successful."  If you are tenacious and persistent your business is successful.
By the way, that also goes for Business Brokerage itself. The most successful Business Broker are the ones that are tenacious and persistent (and return phone calls, but that's the topic for another day).
Joshua Factor is the founder of Vertica CRM.  A software company dedicated to helping Business Brokers work more efficiently through technology.  For more information about their main product, Business Brokers CRM, visit www.BusinessBrokersCRM.com or call    +1 212 381 4994 in the USA or +61 385 184 759 in Australia.