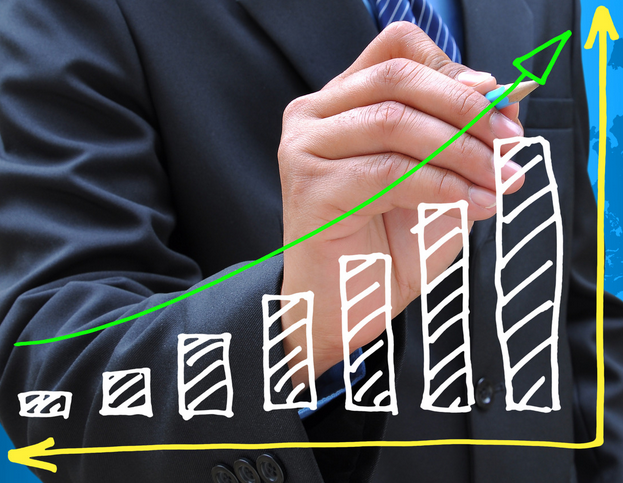 In today's society, brokers need to rely on a business management system that provides adaptability, usability and integrity.  A CRM system that automates most of the mundane tasks that business brokers must do in order to maintain a profitable business. Each and every company has their own needs and nitch way of conducting business and you need a mature and stable system that is also highly customizable to reflect the pace of our industry today. BBCRM is an online software platform and CRM package designed by a company familiar with our specific industry needs. You no longer need to rely on ad hoc systems, like excel or Act! You no longer need to use inadequate software systems that simply do have your needs in mind. You no longer need to waste time with being forced to access your important client data stored in multiple locations or systems. We provide you company with one platform where you can store, find, and manipulate your required data on one easy and fun to use platform that give you the flexibility and simplicity to support customers, grow leads, identify opportunities, and close deals. Ultimately, this will lead to more structure and profit in your brokerage companies Sales, Marketing and Service effort. This will in turn help you grow your customer base and they will become satisfied and successful customers.
In addition, you don't want to spend limitless hours manually uploading tons of data to your new business management CRM. We have designed BBCRM to smoothly accept your existing data by uploading your data from a csv file. We provide you with complete data migration flexibility to use with the new system.
Different business brokerage firms are structured differently in size as well. We have designed BBCRM to accommodate companies with just 1 individual broker working alone, medium size companies with 5 to 50 brokers and it can be flawlessly scaled for use with much larger business brokerage companies with hundreds and thousands of employees.
As you hire new brokers and your company grows you also want to rely on experts that can provide you with extensive training on your technology so the your new hires can hit the ground running and start making money for you as soon As possible. You are going to want to have access to trained instructors who will walk your people through the process of setting up, using and training others on the system.
BBCRM software makes serving and understanding your clients exponentially easier and your buyers/sellers will have a much more productive experience then otherwise, thereby providing you a more profitable experience and your staff and brokers will all be happier for it. BBCRM specifically addresses the needs and concerns of business buyer customers. BBCRM lets the brokers work more efficiency by forcing them to work together as a team. It virtually take your individual brokers out of their Bubble and forces them to interact with their other team members. BBCRM give you the ability collaborate within the company to get deals done between the brokers much more efficiently. This in turn, will allow you to retain more customers. Reduce customer complaints, and service more buyers.
BBCRM will also provide you with advanced reporting tools for you to evaluate and determine your best practices. It will give you the ability to determine potential revenue that your team will soon generate. Thus, this allows you to make decisions about the future of your firm.
Our back end web servers have hardware firewalls at the rack level to help prevent things like DoS and DDoS attacks as well as hack prevention. We have separate software firewalls on the web servers as well as a prevention measure against brute force attacks. We do daily offsite server storage backups of your private data and web site for added security.